*3* ➽ Beautiful Brows of History (and who's Rocking them today!)
If you're anything like me, over the past few years, you've been desperately reaching for every brow serum, over the counter hair growth treatment and at home remedy that you can think of, to get some fullness into your brows.
And now, here we are! 2018 has dawned, and with it, the year of the "Textured Brow".
Instagram and Youtube influencers are throwing out buzzwords like "dimension, texture and fullness" and we've landed on a brow trend that actually makes this year a "one size fits all".
Since the 1920's when Anna May Wong graced us with the delicately thin and downwardly curved brow, all the way through the more natural "Hepburn effect" of the 1960's; it has been a sometimes strange and even amusing journey.
Let's reminisce together, as we take a journey through the Beautiful Brows of History.
1920's
Trend: uber thin, dramatic, downward curve
Anna May Wong
Clara Bow

1930's

Trend: rounded, upward bend, filled in darker to uplay the bend
Merle Oberon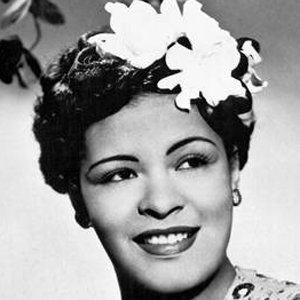 Billie Holiday
1940's
Trend: fuller, more natural looking shapes
Joan Crawford
1950's
Trend: pointed arch, fuller tails
Lena Horne
Marilyn Monroe
Elizabeth Taylor
Eartha Kitt

1960's

Trend: short, neat, understated, more rounded (emphasized) arch
Audrey Hepburn
Nina Simone
1960's Mod Trend included the graphic eyes and statement eyeliner of icons like Twiggy prompting an arch, with thin rounded tails to complement the liner.
Twiggy
1970's
Trend: ultra glam makeup; thin, overly arched
Donna Summer
Aretha Franklin
Pam Grier
Diana Ross




1980's

Trend: full brows, often with hairs combed upwards for an exaggerated look
Brooke Shields
Whitney Houston
1980's pop trend followed in the footsteps of Madonna, prompting some women to allow their arches to grow in completely.
1980's fashion forward trend; including supermodel Grace Jones, opted for graphic brows with a severe upward slant.
1990's
Trend: pencil-thin, often over plucked, curved, narrow silhouette
Kate Moss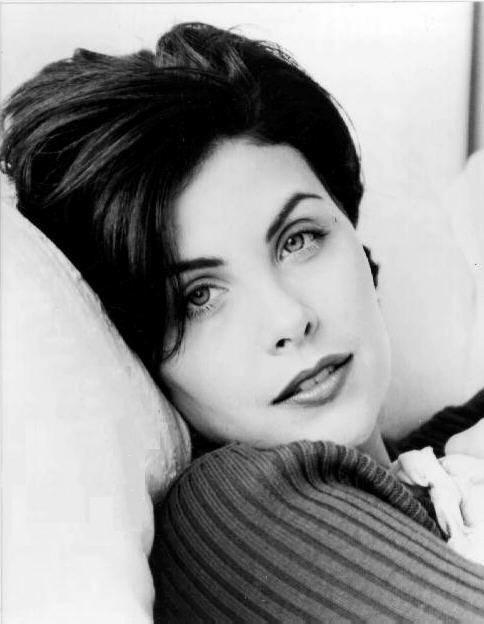 Sherilyn Fenn
Drew Barrymore
2000's
Trend: thinner than the 90's, super arched
Christina Aguilera
Cameron Diaz
2010's
Trend: bigger is better, natural, full & bold, powerful arches
Carla Delevinge
Kim Kardashian
And here we are in 2018, almost 100 years of eyebrows. What a journey it's been! It will be interesting to see what 2020 will bring. I have high hopes for the Hepburn effect; a true testament to a classic age of beauty.
Join the conversation on Facebook and Instagram - use #BrowsofHistory to tell us what your favorite look/decade was, and what you hope to see in 2020!
The fact is - no matter the decade, no matter the styles, or who is wearing them - your face is yours! Embrace the nuances that give it personality, and use the eyebrow shape that enhances those features.
That style + that confidence...TIMELESS.
Back